Leadership and Technology
Perspectives from a
Chief Information Officer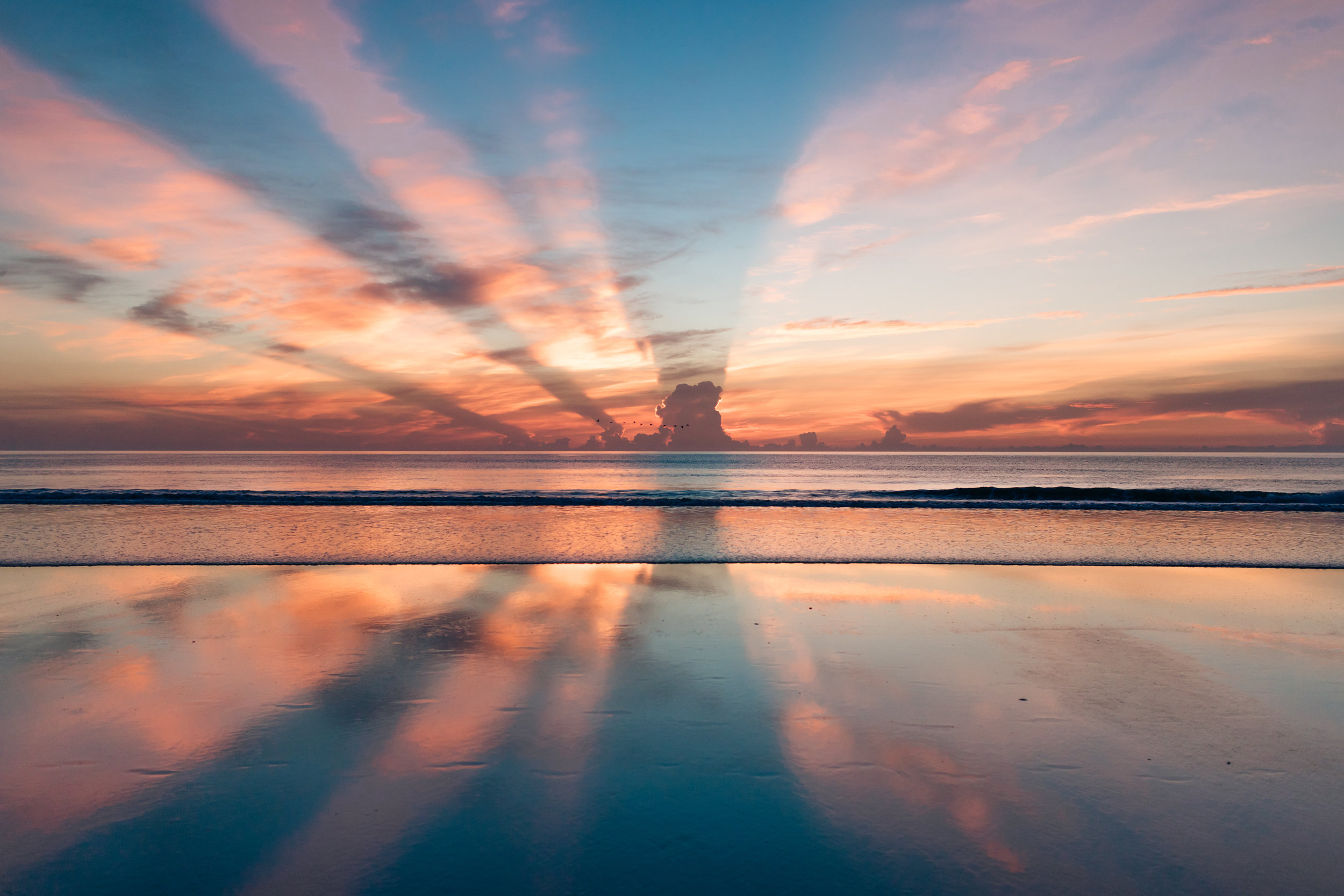 Because of the importance of cyber security and the increasing risk to healthcare organizations, most companies now have someone responsible for leading and overseeing cyber security. In many organizations, information security leaders (i.e., CISO, IT Security Director) report to the CIO making it easier for the CIO to influence cyber security decisions directly. Even in cases where this is not true, the CIO should remain heavily involved in promoting and supporting cyber security initiatives.
Read More →
If you are a leader, you know how much managing people and projects can be a demand on your time. It seems like our days and weeks are full of endless meetings, phone calls, emails, text messages, and "drive-by" conversations. All of this can take a toll on a leader and lead to frustration, exhaustion or even burnout.
Read More →
A few years ago I decided it was time to get serious about fitness and my overall health. Stress, poor diet, and lack of physical activity had led me to a point where I was struggling with low energy and battling with fatigue. I decided to embark on a lifestyle change and get serious about my health and fitness. What I did not know when I started this journey was that many of the lessons I learned along the way would translate to several other areas of my life. One of the most significant parallels I found was between fitness and leadership.
Read More →
Core values are used to outwardly express what an individual, organization or company stands for. They are helpful in explaining what is valued and what is held in high regard. In organizations and companies, core values are generally decided on at the highest level and pushed down to the rest of the individuals to adopt and adhere to.
Read More →
Healthcare is changing rapidly and technology is at the forefront of that change. The healthcare industry in the United States is in the midst of significant change as the current model is not sustainable long-term. There are several "market disruptors" that have received media attention as of late. As you look at each of these offerings and solutions they all have one thing in common - technology is the vehicle enabling the change.
Read More →
Healthcare IT has dramatically changed in the past decade and every indication points to this change continuing in the future. Gone are the days of IT purely focusing on connectivity, email, and file shares. IT has moved into a much more strategic role and is involved in providing solutions to business challenges rather than just working behind the scenes to deliver connectivity to systems.
Read More →
For any technology department, group, or organization to be successful long-term they must develop and use a technology plan. This plan is often frequently referred to as a technology roadmap. When designed and used correctly, this roadmap can be a helpful tool for aligning resources, setting priorities, and communicating with relevant stakeholders.
Read More →